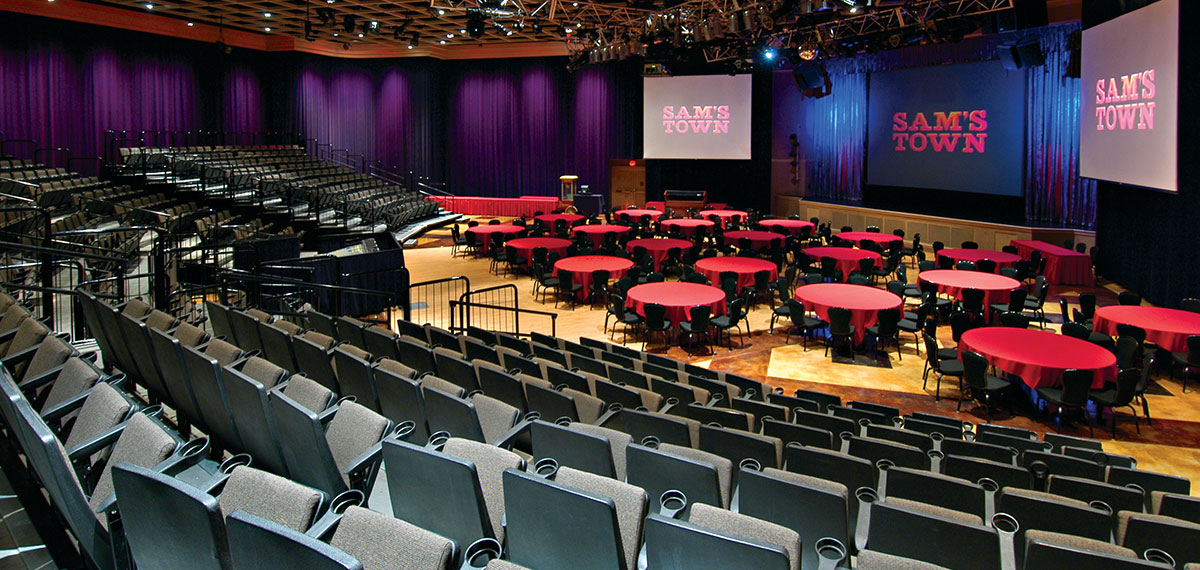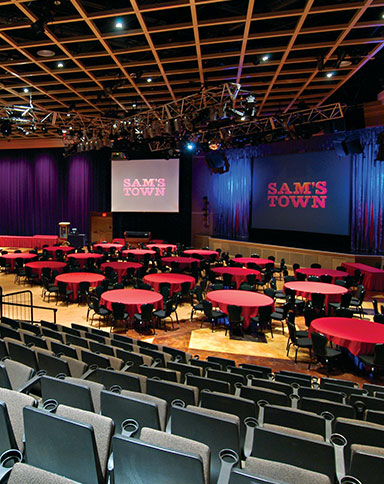 Sam's Town Live!
The premier live entertainment venue on the Boulder Strip — Sam's Town Live!, is a state-of-the art, 1,100-seat multi-use facility. Offering an intimate setting for concerts and other events, and capable of showcasing a variety of set-up options, including concerts, banquets and a nightclub setting.
Sam's Town Live! has hosted a wide range of headline entertainers, including The Killers, Joe Nichols, Leon Russell, Gladys Knight, Little Big Town, Boyz II Men, Uncle Kracker, Kenny Wayne Shepherd, LeeAnn Womack, Kenny Loggins, Lynyrd Skynyrd, George Jones and The O'Jays.
Take A Tour of Sam's Town Live!
SAM'S TOWN
Sams Town Live!
SAM'S TOWN
Sams Town Live Seating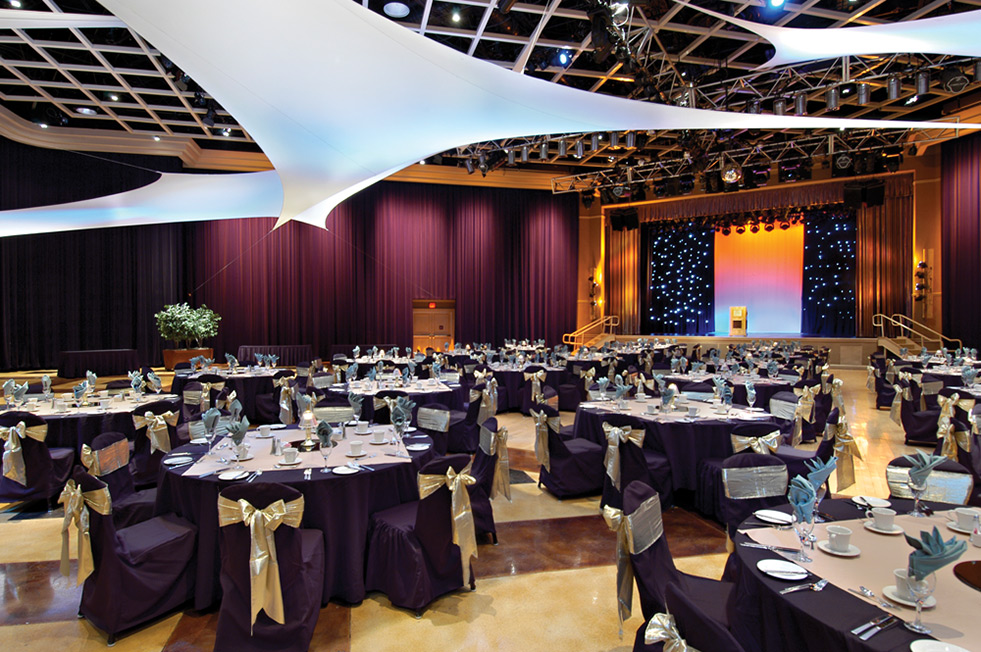 SAM'S TOWN
The Killers - Live at Sam's Town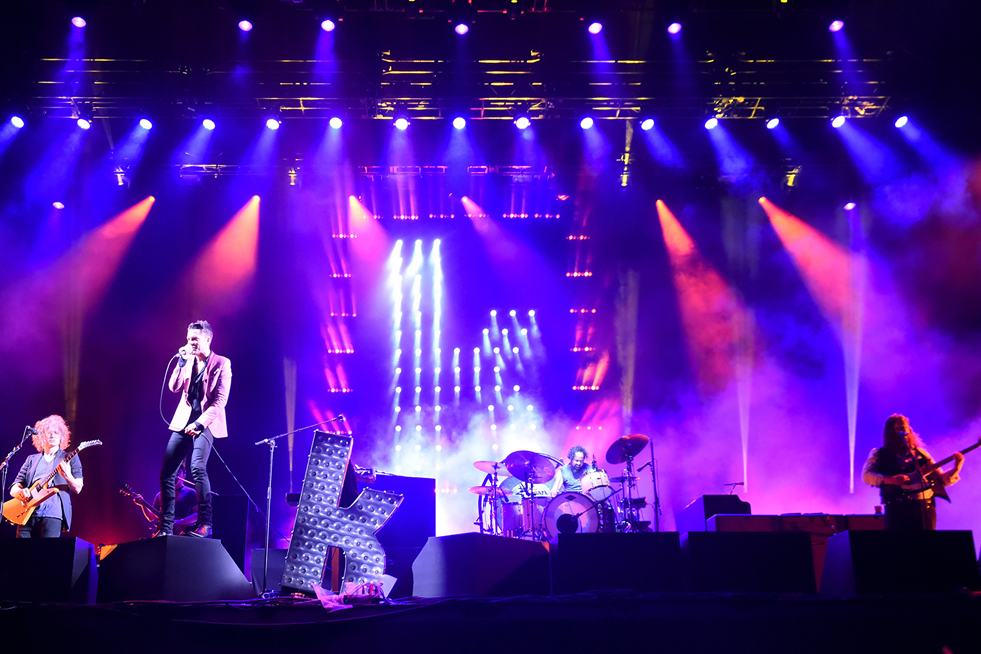 SAM'S TOWN
Sam's Town Live! - Breakthrough Concert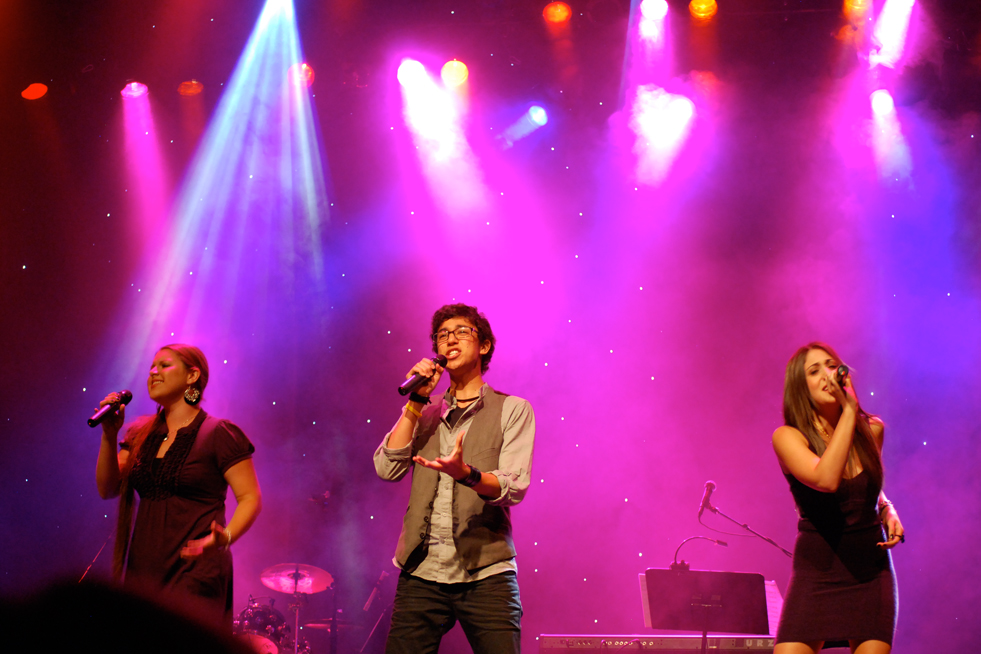 SAM'S TOWN
Sam's Town Live! - Domenick Allen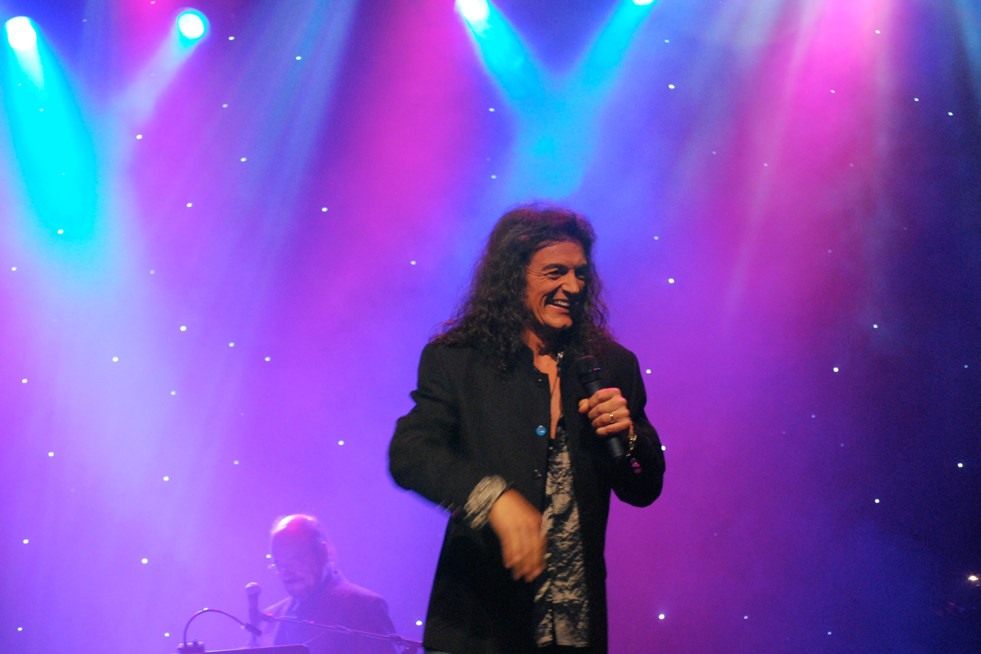 SAM'S TOWN
Sam's Town Live! - Domenick & Clint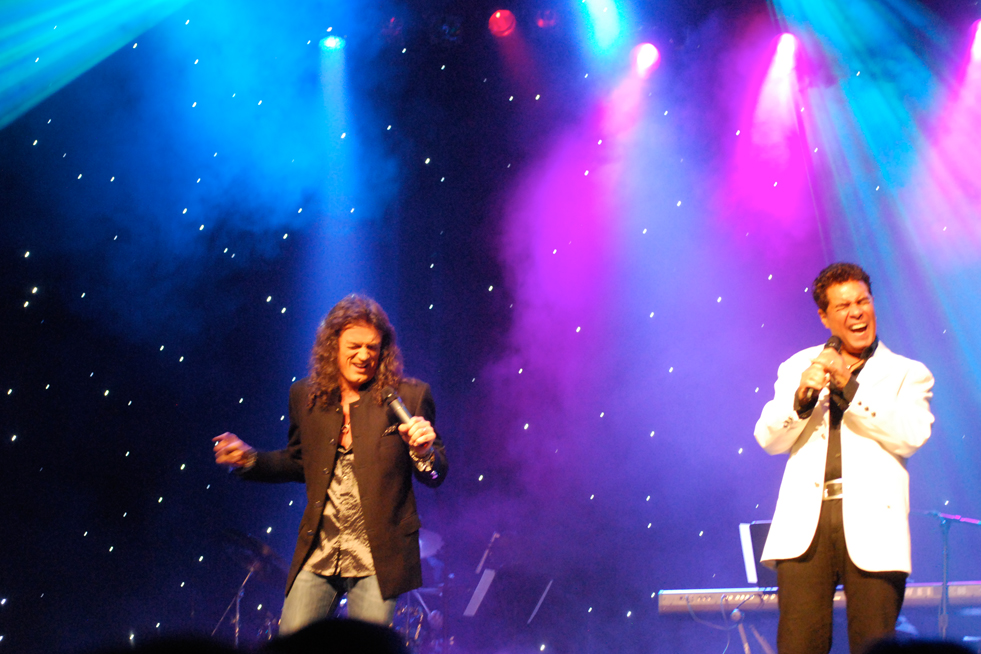 SAM'S TOWN
Sam's Town Live! - Jason Concert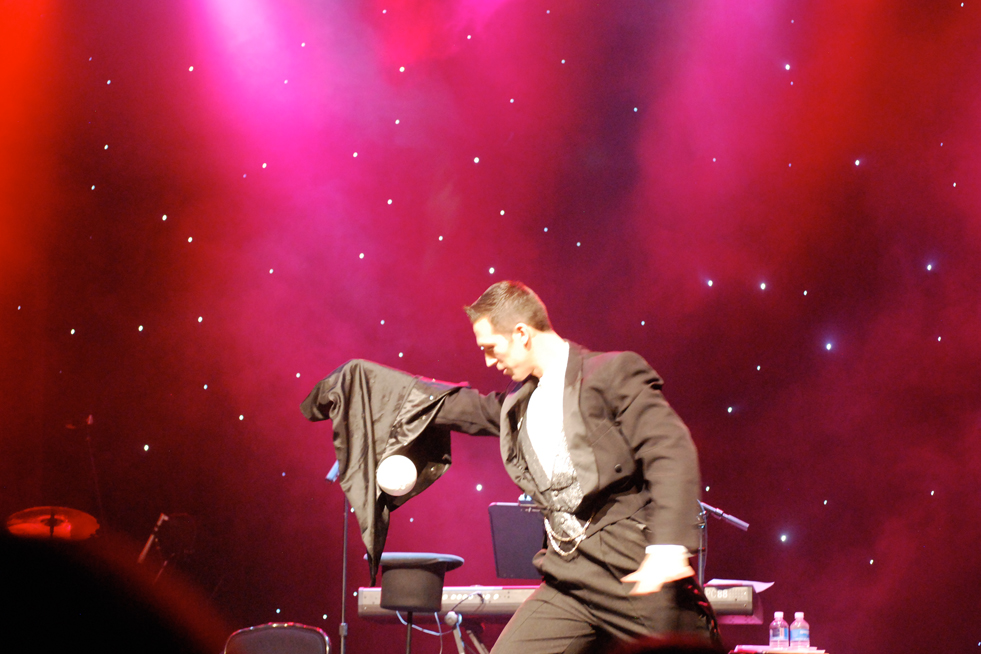 SAM'S TOWN
Sam's Town Live! - Mark & Genevieve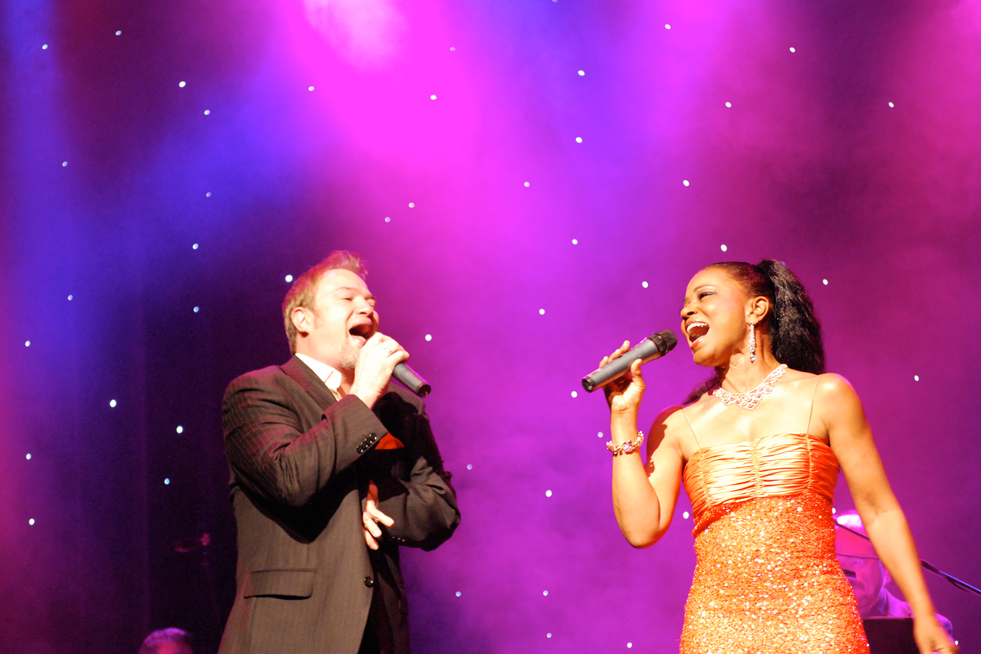 SAM'S TOWN
Sam's Town Live! - Performance