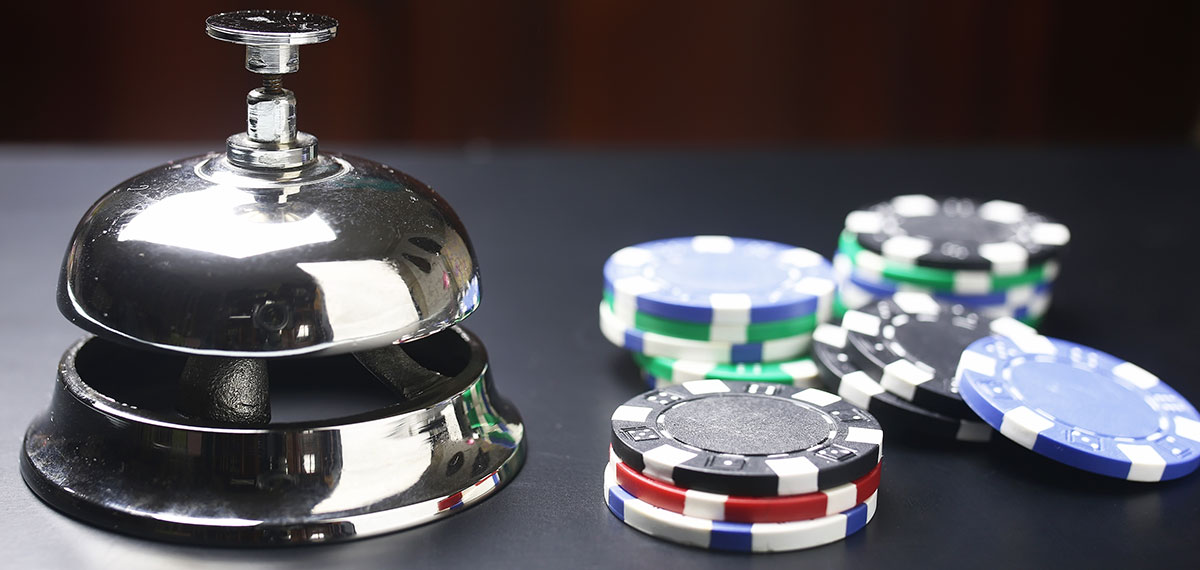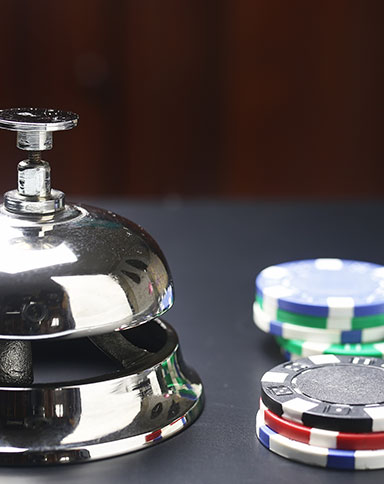 Casino Hosts
Our casino hosts love making every Sam's Town guest feel welcome. Get to know them, and be sure to introduce yourself when you see them on the casino floor!
Iskra Stefanova
Iskra is originally from Bulgaria but she has lived in Las Vegas since 2001. She has been with the Boyd family since 2008, most recently as a Casino Host at our sister property Eastside Cannery. She has a joyful personality and enjoys building strong relationships with our guests. When she is not on the casino floor, Iskra enjoys spending time with her family.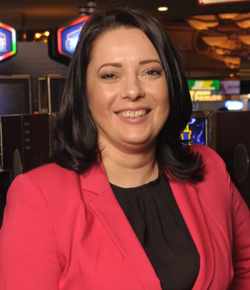 Johnna Costa
Johnna has been a Casino Host in Las Vegas for more than 20 years. She's a warm and welcoming personality that provides five-star quality service to every one of her guests. In her spare time, she loves to travel and spend time with her daughter.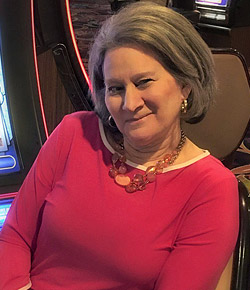 Rick Funke
Rick has lived in Las Vegas for over 30 years, coming by way of San Diego and Upstate New York. Having held many positions in both slots and casino marketing, he is happy to land at Sam's Town in the position he enjoys more than any other, Casino Host. When Rick is not providing exceptional service to his guests he enjoys getting away from it all with a long, relaxing road trip.